What is Project Preparedness 2014? Valleywide REACT is taking on the task of deploying Digital Mobile Radio, also known as DMR or MotoTRBO, repeaters throughout our impact area in Southwest Idaho and Eastern Oregon to provide for:
– Resilient emergency communications
– Efficient use of spectrum
– Dedicated public service radio use
– Improve the use of Amateur (Ham) Radio in community and government emergency preparedness plans
Project Preparedness 2014 is in the funding stage at this point with a bench launch planned for Winter 2014. The network will consist of 8 DMR repeaters covering from Twin Falls, Idaho to Vale, Oregon and extending to New Meadows south to Jordan Valley. This all digital two way radio network is open to anyone with an FCC issued Amateur Radio license, a DMR handheld or mobile radio and a desire to help their community.
DMR is a natural migration from traditional analog wideband communications and allows for greater spectrum use with limited infrastructure. DMR is vendor neutral – no one is locked in to only using one particular brand of radio like Icom's DSTAR product and has a GPS location mapping element built in to the ETSI international standard.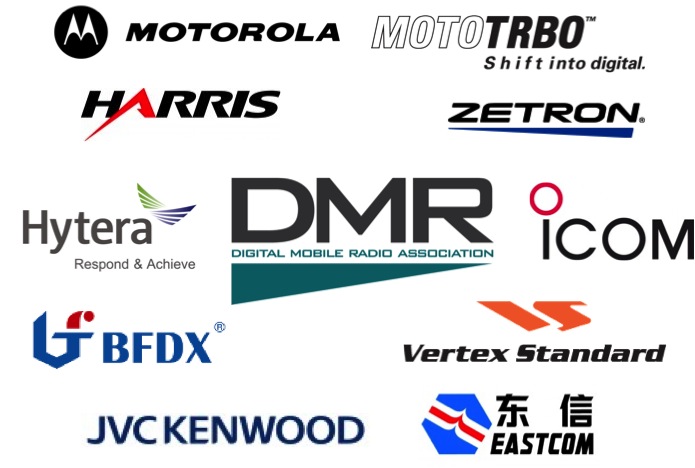 If you are interested in more information about Valleywide REACT's DMR plans or to get involved in DMR in your community, feel free to email AJ Grantham, K6LOR at his callsign at ARRL dot net.