Boise's DMR repeater has been busy with chatter the last few days since it came back online. Thanks again to Al, WA7GSK, Fred KE7FIX and the group at Gem State Communications for bringing it back on to the DMR MARC network!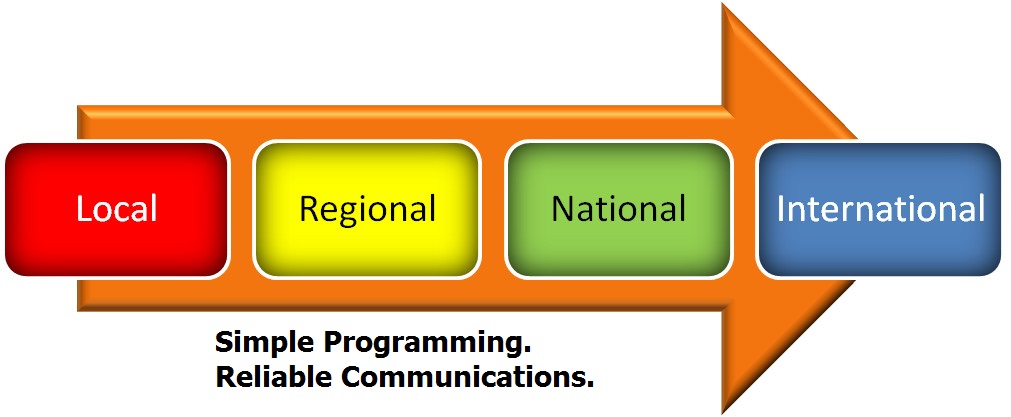 Connect Systems has brought down the price on the MD380 UHF handheld clear down to $110! Incredible value to get on digital voice and talk to the world. As I write this post, I'm QSOing with a station in Nova Scotia and New Zealand 🙂 You can buy an MD380 here.
Want to know more about DMR aka MotoTRBO in Idaho? Here are a couple short articles and the DMR Primer:
DMR at the Windsor, Canada Field Day
Motorola Amateur Radio Club (DMR-MARC)
I've built sample codeplugs for the following radios:
Motorola XPR4550 UHF Mobile
Motorola XPR6550 UHF Handheld
Connect Systems CS750 UHF Handheld
TYT/Tytera MD380 UHF Handheld
All that needs changed is the subscriber ID to match the one you have requested from DMR-MARC here:
Request your radio subscriber ID from DMR MARC
The radio IDs have been defaulted to "1" in each codeplug and will need to be changed prior to accessing the network.
Software used:
MotoTRBO CPS version 10.7 with wideband patch from the gents at Communications.support (patch here)
Connect Systems CPS HAM2000 version R4.00.13
Tytera MD_380 Radio Programming Software V1.30.0
Watch the C-Bridge live here!
Interested in more info? Email me directly at k6lor AT vwreact DOT org or catch me on the 444.075+ DMR repeater on Local Color Code 1 Timeslot 2 Talkgroup 2 🙂 I'm also typically monitoring the 146.780-/444.725+ repeater network.